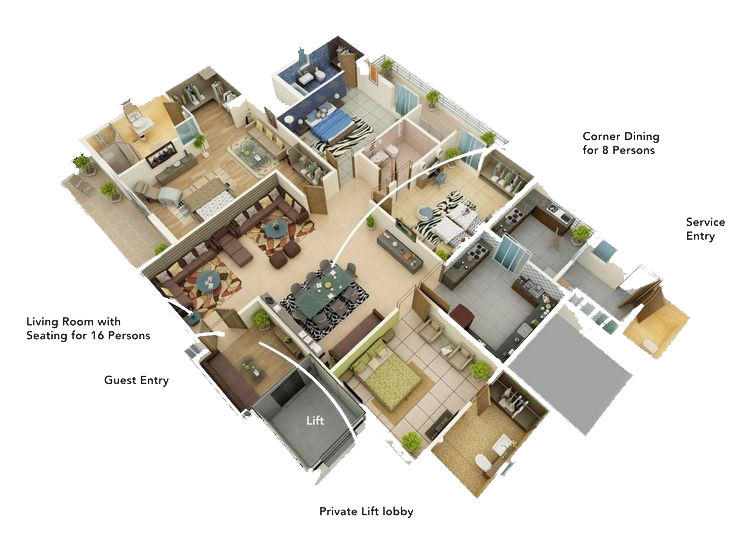 Steadfast Corporation Limited formerly known as Infobahn Corporation Limited was incorporated in 1995,  by a private Indian party and is mainly into Computer Software.  The Company is forced to diversify its activities from the main activity due to the uncertainty over growth prospects. Hence, the Company has started investments in different sectors including the growth potential housing and layouts. Company is also concentrating on exploring new business opportunities.
Vision
Steadfast shall be a leading enterprise in world class Infrastructure Development Company.
Mission
To make Steadfast most valuable Infrastructure Company.
Values
We expect all our employees to internalize and uphold the Steadfast Values in the way we conduct our business every day, every way.
Integrity:
We choose to be honest in all our Business Interactions and Transactions and remain steadfast even when challenged.
Innovation:
We are committed to ideas and innovative growth through our personal passion, reinforced by a professional mindset and by imbibing the Values we represent.